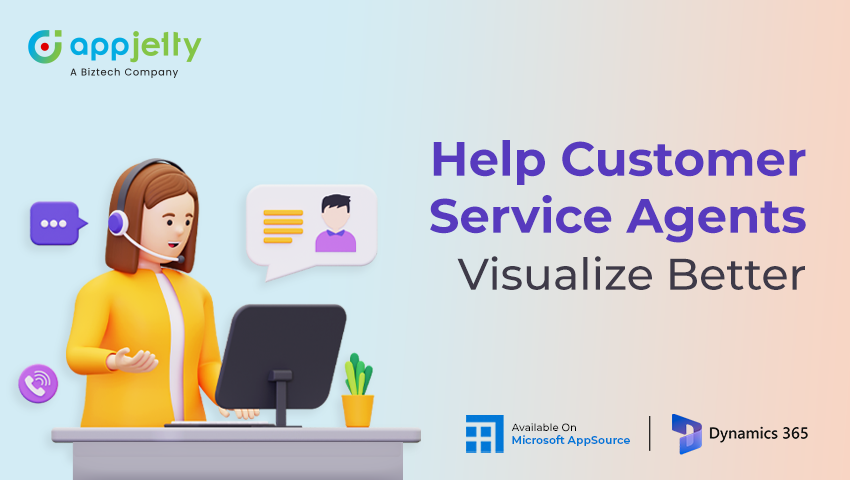 Hey there! Ever stopped to think about how many minutes or even hours your support team might be wasting without a proper calendar setup? Imagine if you could instantly see who's available, who's swamped, and where everyone's at without asking around.
Well, there's some good news. Calendar 365 does exactly that! Dive in with us and discover how this tool can transform your team's day-to-day, making case assignments a breeze and boosting overall efficiency. Let's get started!
Uncover Calendar 365: A Game Changer for Customer Service
Meet Calendar 365's star feature – the Entity Calendar. It is designed to give you a clear picture of all the cases and their corresponding resources.
It is packed with a diverse range of filters. Whether you want to zoom in on a specific team's cases or check out an individual's schedule, the Entity Calendar has got you covered.
With versatile views like Top Down, Gantt, Timeline, and Agenda, you can tailor your visualization to match your industry and needs. Each perspective offers a unique lens, ensuring you get the most out of your data. Dive in and see how the Dynamics 365 Calendar plugin can reshape your approach to customer service.
Top Down View
It's all about a bird's eye perspective with the Top Down View.
Agents and managers can see how the entire day is shaping up.

Track the hours an agent has dedicated to a particular case.

Easily distinguish the status of each request - is it open, in progress, or closed?

Stay updated on the total number of cases assigned to a specific agent.

A simple hover reveals details of the case.

Know instantly if your agent is available or if they're on a break.
Gantt View
Opt for a more detailed, stretched-out visualization with the Gantt View.
Gain insights into all agents and their respective tasks at a glance.

Understand the duration of each case, ensuring agents aren't overwhelmed.

Seamlessly assign new cases in alignment with an agent's current schedule.
Timeline View
Break down the day hour by hour with the Timeline View.
Witness a comprehensive list of all agents and the tasks assigned.

Keep tabs on the hours clocked in on a particular case each day.
Agenda View
For those who love lists, the Agenda View is perfect.
See all your agents in one neat list.

Get a quick reference of each case title linked to its designated agent.
The days of chaos are over! Without tools like Calendar 365, managers would be lost in a sea of unorganized tasks, endlessly tracking agent activities, case statuses, and more. Thanks to these tailored views, overseeing customer service operations has never been more streamlined.
What Challenges Does Calendar 365 Solve for Customer Service Agents?
No more difficulty ranking cases by importance due to limited visibility when incoming request flow is high.

Avoids situations that keep customers waiting for resolutions and answers to their queries.

Helps highlight case urgencies.

Shows unsettled deadlines and customer anticipations.

Avoid inefficient use of time and resources, often leading to operational challenges.
Conclusion
Effective time management means satisfied customers, engaged agents, and a smoothly-operating organization. Calendar 365 is not just another tool; it's a solution, a guiding beacon in the complex world of case management. By offering clarity, precision, and flexibility, it empowers teams to deliver stellar service, reduces the chance of agent burnout, and ensures that every customer feels valued and heard. If there's one takeaway from this exploration of Calendar 365, it's this: with the right tools in place, excellence in customer service isn't just possible; it's guaranteed. So why wait? It's time to elevate your customer service game with Calendar 365. Mail our team at sales@appjetty.com for a personalized demo. For more information, visit www.appjetty.com.