Geospatial for Dynamics 365 and PowerApps:
When creating a new Contact record, you might come across the a Geo Code button in the ribbon.

Before using the button, at least one of the Address 1 fields must be filled. For example:
Then, the a click on the Geo Code button will open a pop-up like screen with a full address suggestion. 
As you can see, all addresses fields have been filled automatically!
Note that if multiple addresses may match the input, users will be able to chose from a list.
To perform this, Bing Maps is used and the Resource Scheduling parameters must be set accordingly. While testing this feature, the Map Api Key seemed not mandatory.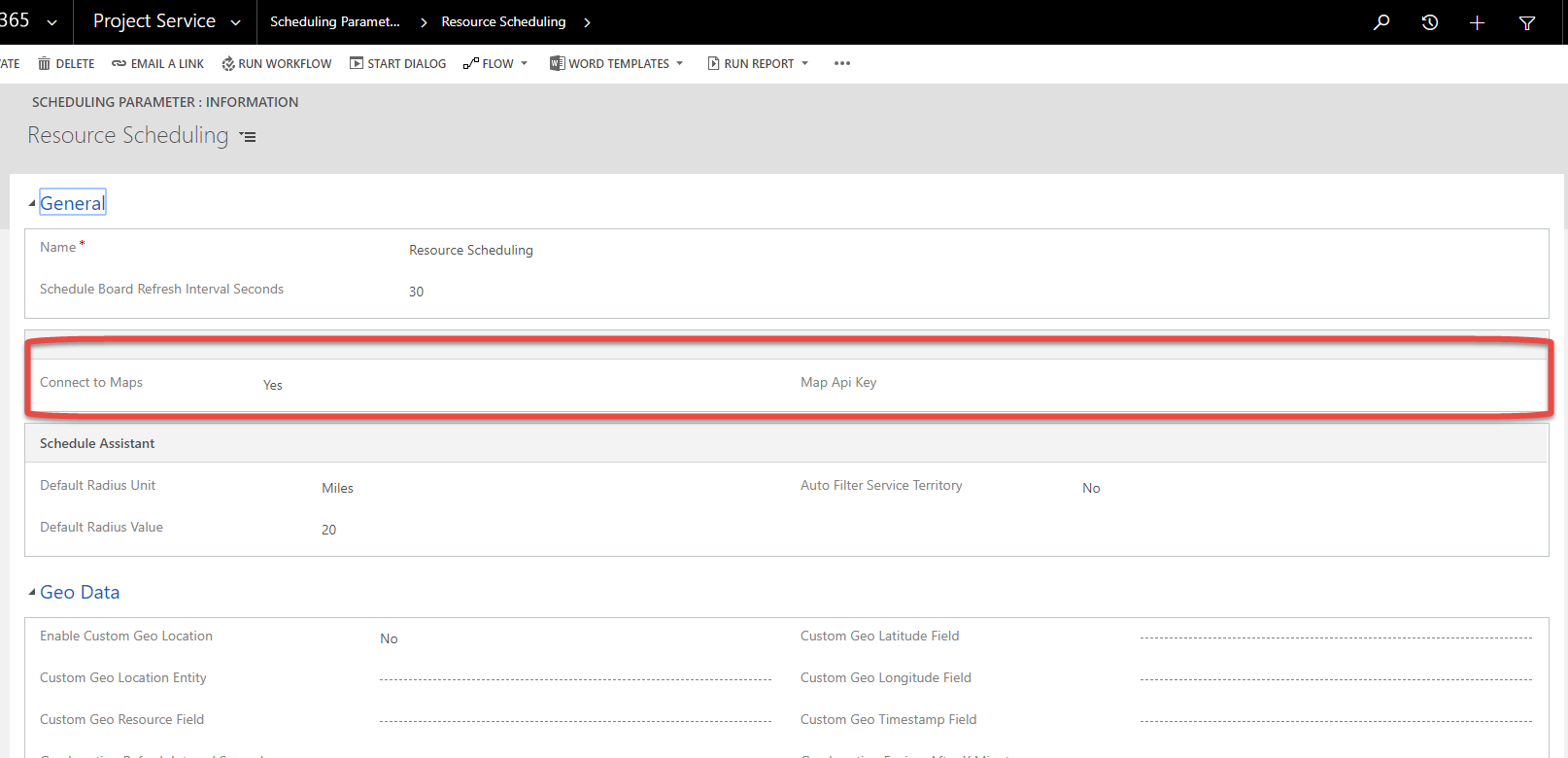 This button is similar to the Address input feature is Power Apps, that went GA on early 2021. Address input in Power Apps can be combined with the Interactive Map feature to create cool application like below:
Geospatial for Dynamics 365 and PowerApps